responsibility
Lead Product Designer
I led design for both applications for iOS and Android. This includes high-level concepts to IA and hi-fi design including prototypes and production level designs for the build over a period of 6 months.
background
Symbility Health is a company that provides an all-inclusive software solution for insurance carriers. They approached us with a goal of updating their app with a more modern, fresh look. We helped the client to see beyond the looks.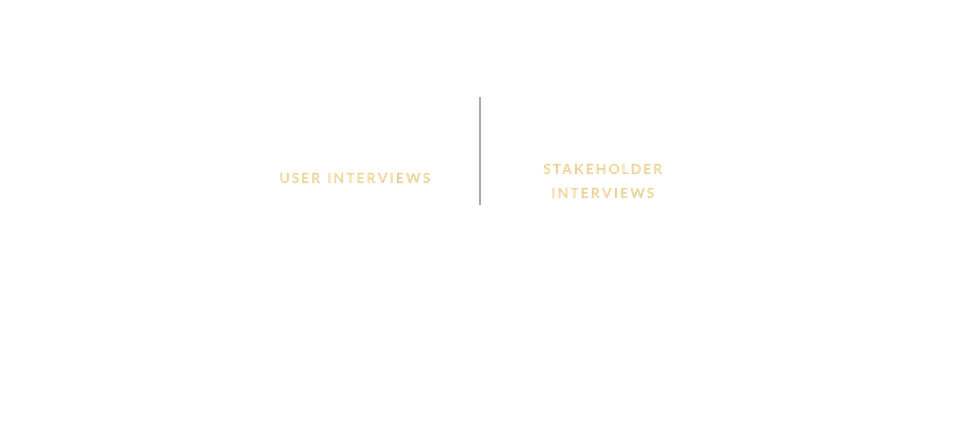 Filing a claim has become a tedious process that can take quite a while, often leads to mistakes and frustration for all parties involved.
findings
Tedious data entry
Adding in a provider and inputting claim details can be frustrating.
Confusing asks
Confused by terms like 'Unique Code' and 'Procedure Code'.
Accessing Information
Not being able to access resources/ info even if the functionality is there.
product by objective
Using the 'Product by Objective' framework prepared by our strategy team, we came up with an overarching goal and list of potential features and tactics to achieve the goal.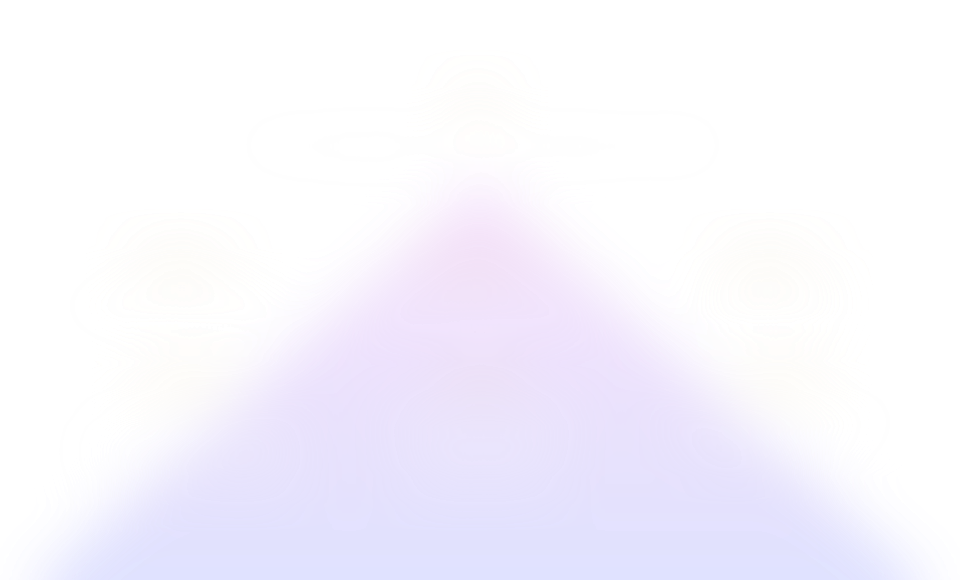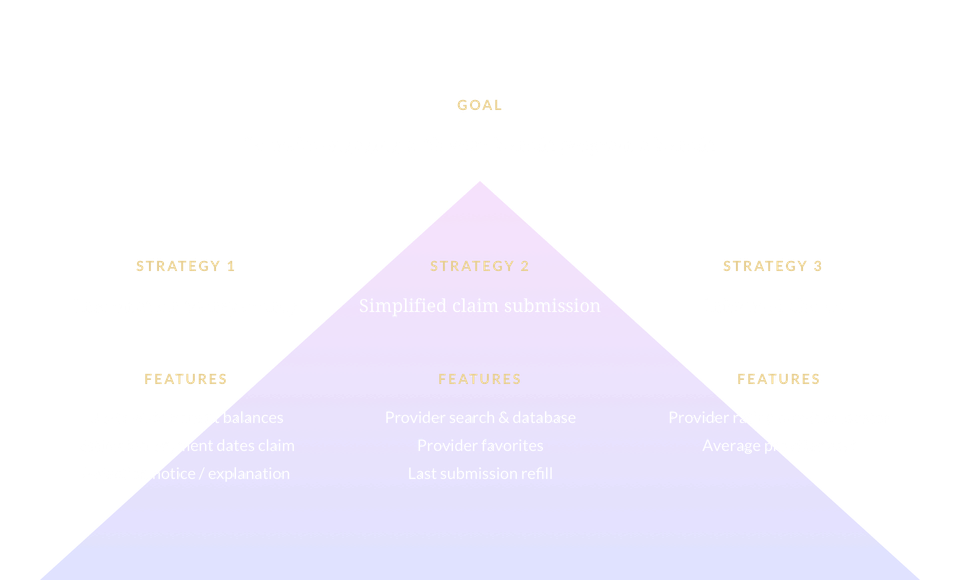 feature prioritization & validation
Bringing ideas to life
After we got a green light from stakeholders on strategy, we dived deeper into designing features and brought our ideas to life using rapid prototyping. As we push forward, we sat close with Solutions Architect team to make sure we understand technical constraints and the client's backend infrastructure. During each client meeting, we presented the prototype and get validation from all parties involved.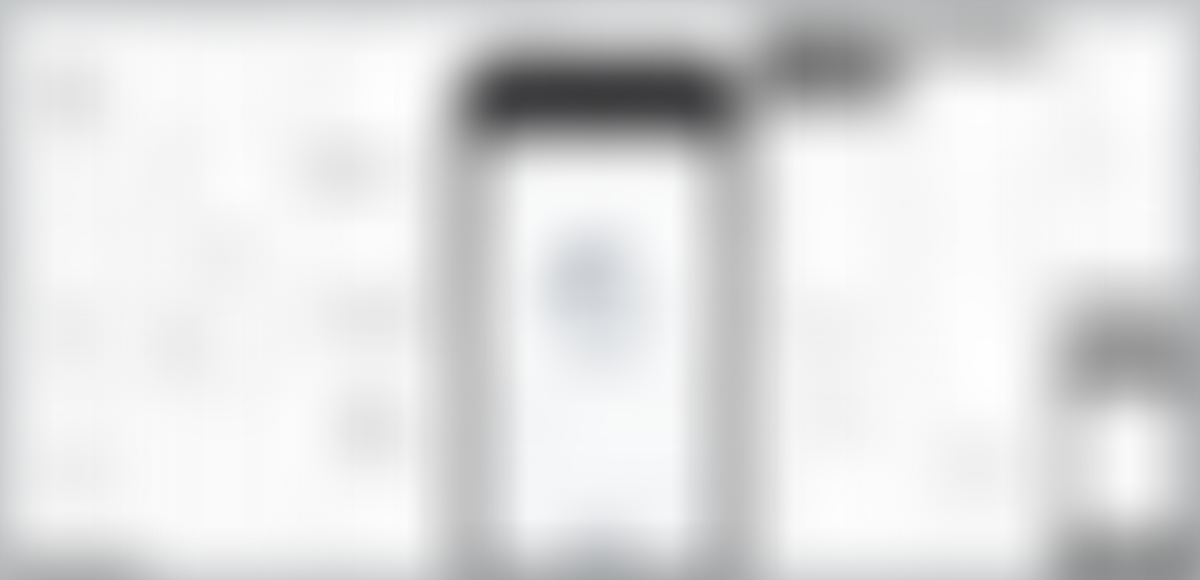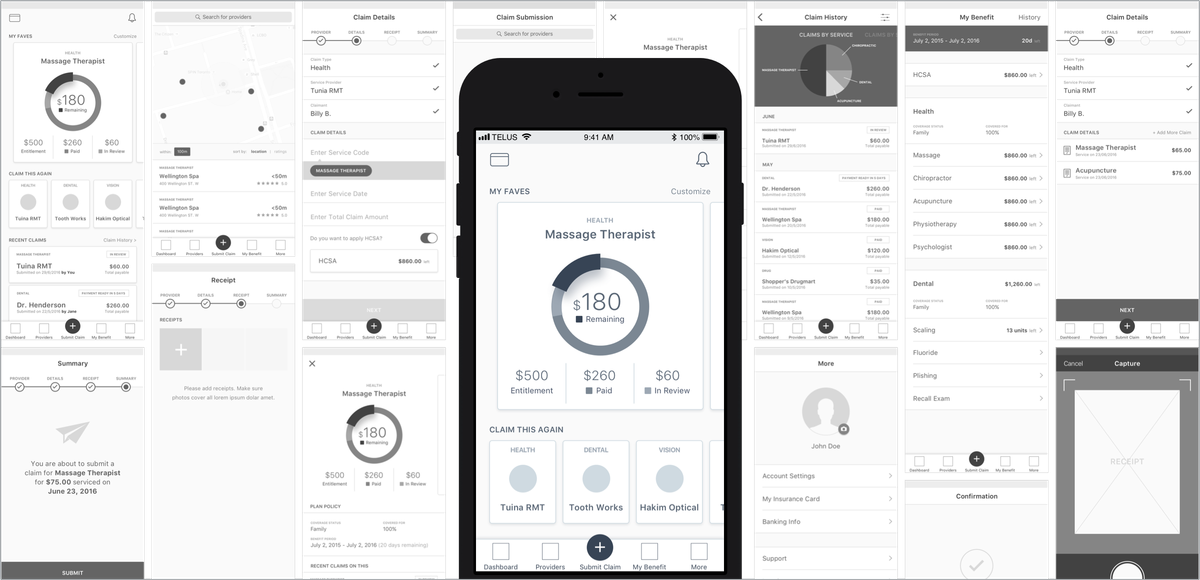 Design foundation
IA - app map
Establishing a foundation
The very first artifact I create when a project moves on to the implementation stage is an app map. As the team grew bigger with multiple engineers and designers, I use an app map to capture the breadth and depth of the product. Using the app map I was able to efficiently communicate the following:
Key areas of the product
Navigational structure
Unique screens to be designed out by the design team


IA - user flows
Capturing happy & unhappy paths
Software design is not all about happy paths a user takes. There are many variables come into play as every user is different, technology and design should not fail them even in worst case scenarios. I create user flows to have foresight into potential obstacles users could face and solution it beforehand.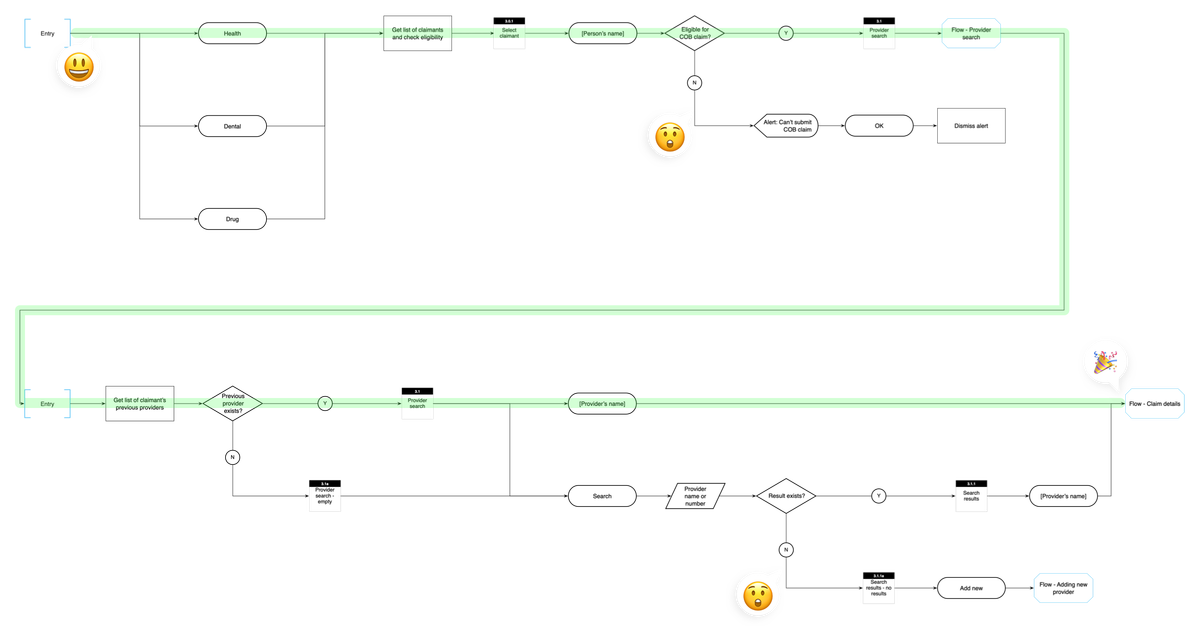 design system
Establishing scalable, cohesive design system for white-labeled product
With a launch date set for all three platforms and being a white-labeled product, creating a cohesive design system was an obvious next step. This practice always made project delivery smoother. These are a few points on how it helped the project:
Consistency was on spot between design and actual build.
Time and effort required to design became way less. This helped us to focus more on optimizing flows and coming up with fine little details that enhance the experience.
Efficient communication between design and tech. As the project progresses and the design system became more mature, we no longer found a need for re-visiting already built components and re-used the code as much as possible. Everything was modularized.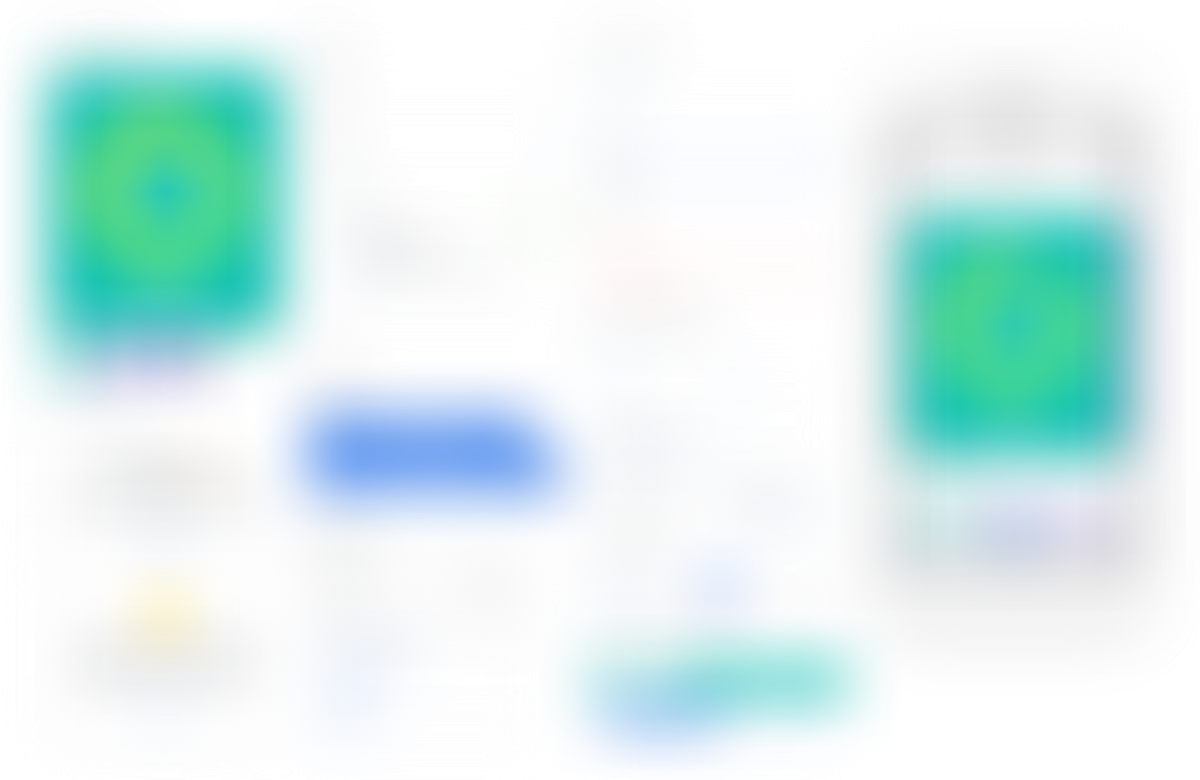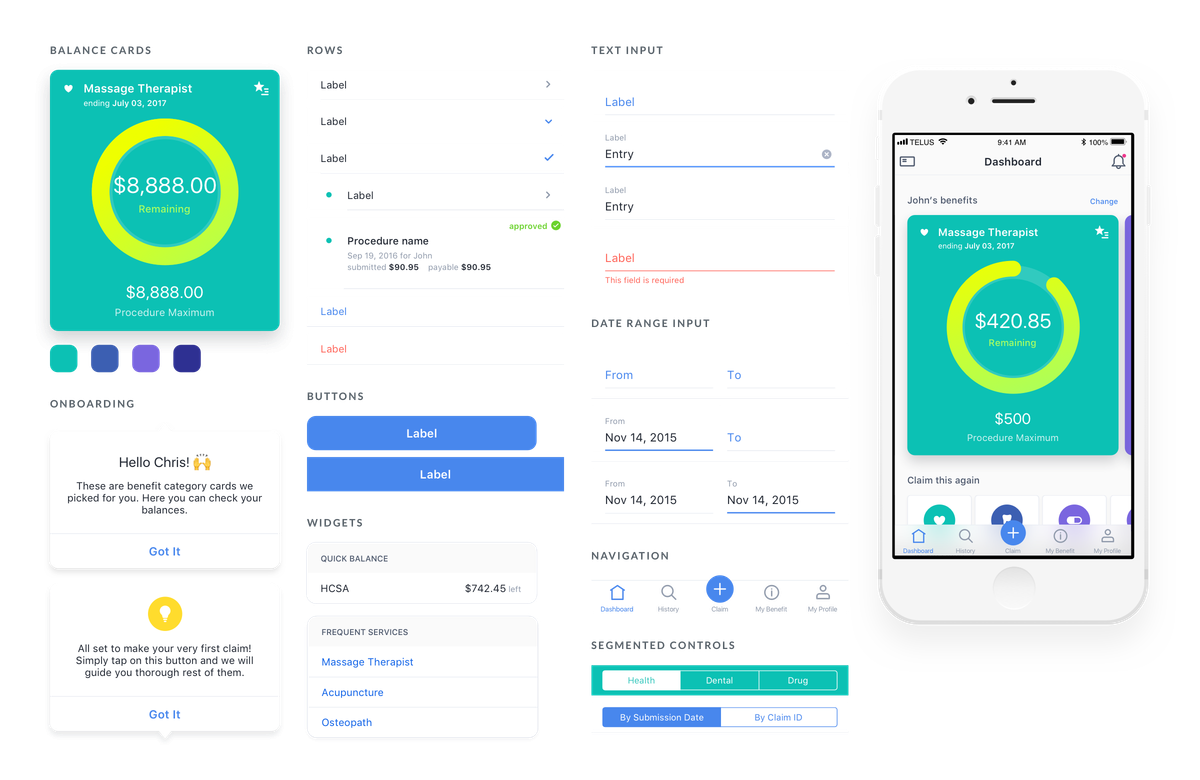 Highlights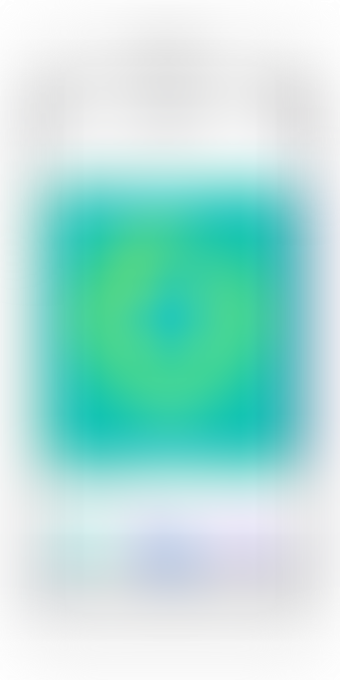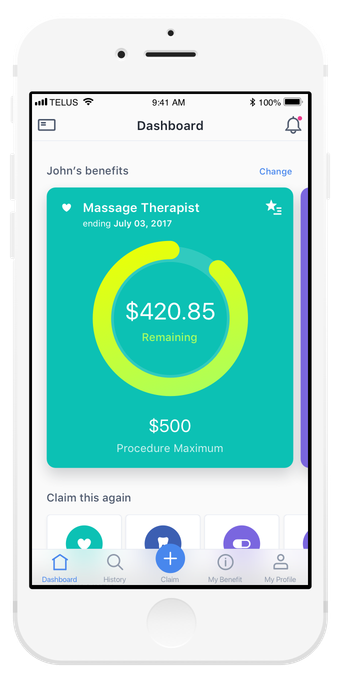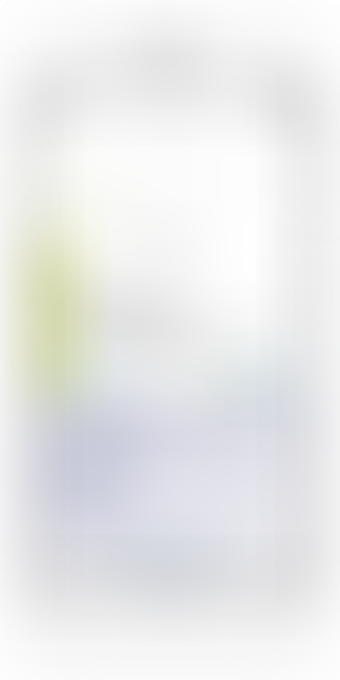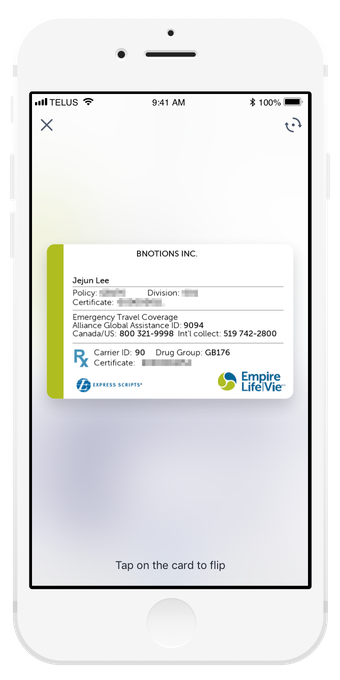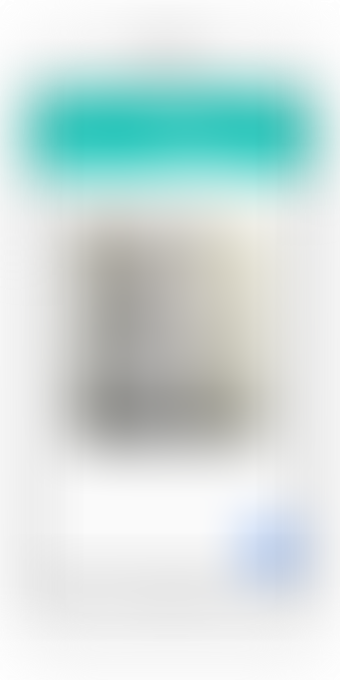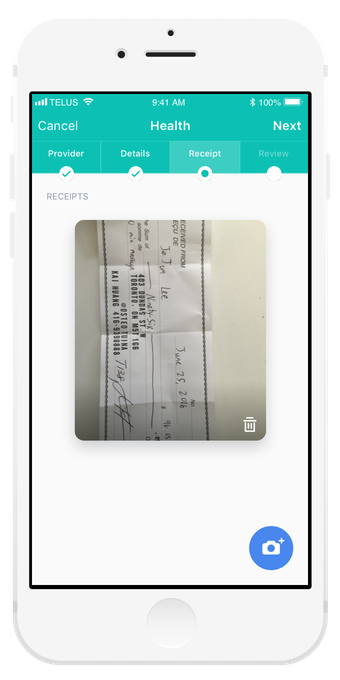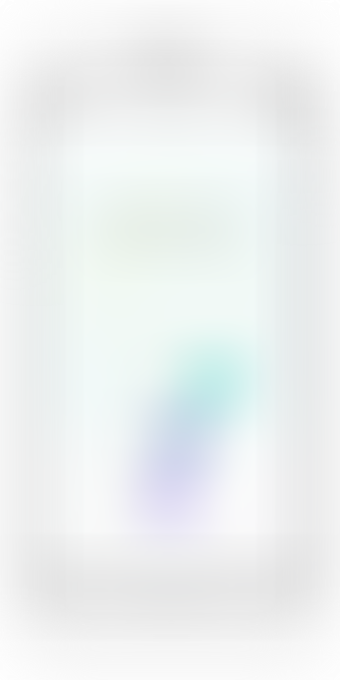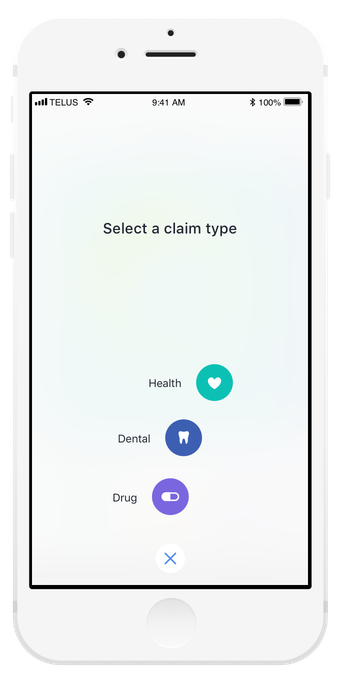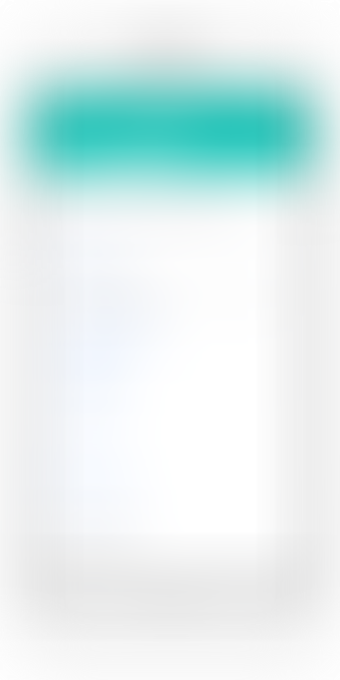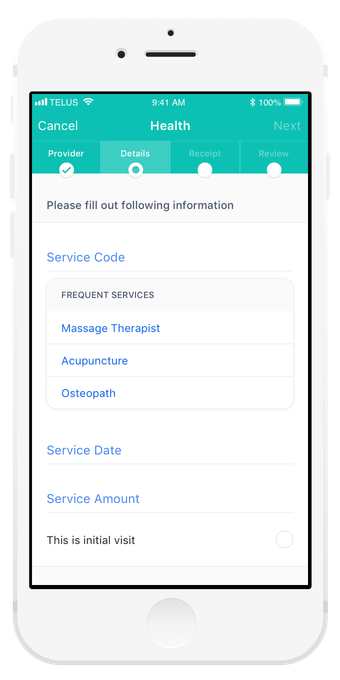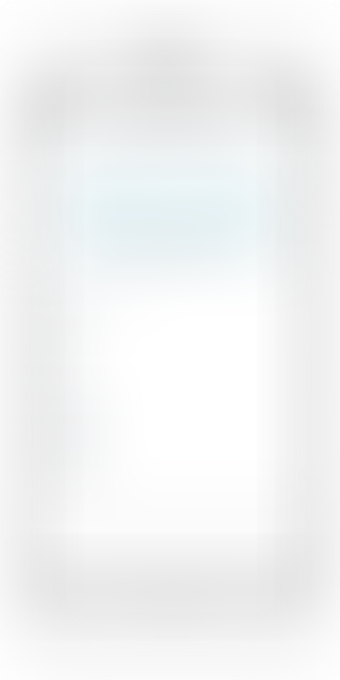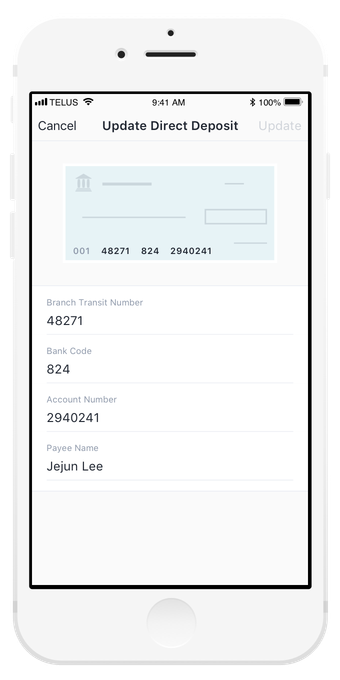 white-label
Symbility Health and 5 other companies launched the same app on the same day. All of them had their own branding.


Symbility Health got acquired by Telus Health on May 8th, 2018. The app and its ability to be white-labeled was the biggest factor for the acquisition.